---
Posted by N Gil on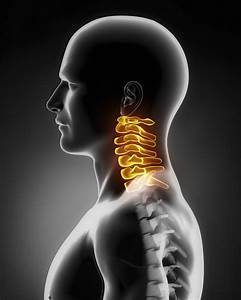 What this patients endured after neck surgery and how the arc4life traction pillow helped her.
---
Posted by N Gil on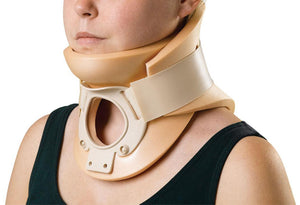 After most neck surgeries it is recommended that you wear a neck collar. This specialty neck collars holds your neck stable after a neck fusion surgery. Read more about what Ms.Palmer used here. 
What to Use after Neck Surgery.