"I have ordered a small low profile pillow to try, - due to description details, videos attached, and good reviews. The video of small pillow size 1-2" is not true. I have received 4" thick profile in the middle and 4.5" on sides!? Where's the lengthwise it's 21" and 151/2" deep!? (see images), and that's is actually the small size pillow!?

Pillow got hight, is hard, and fiberfill cheap smell.

I kept the pillow soaked for many days in soap to eliminate the odor and soften it, and laundred many times, but wasted more money and efforts with no result.

Still was not able to sleep on.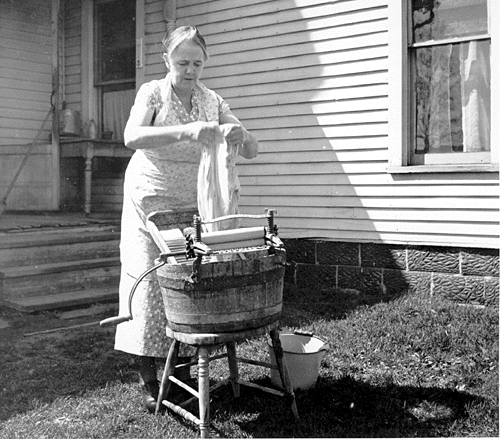 The only good thing about it, is, that the new pillow came with new zip cover.

Updated: I found it some helpful to sit on it. So, I will add 1 star, and now again trying to sleep on it with one more star added.

Will update how helpful this pillow is."
Dear Dimitry,

Thank you for speaking with me and for writing your comment. Happy to hear that you can at least you can sit on this pillow and "use" it. Also very happy that you at least you enjoyed the dust cover that came with the traction pillow.

I don't think this is the right pillow for you, after speaking with you. Based on your height and weight, I would not recommend the small pillow to you. It sounds like you are looking for something that is a lot flatter and smaller. Yes, our pillow has height- if it didn't it would not support a cervical spine and you would wake up with a neck ache, cramps and a stiff neck.

You mentioned that there is a "fiberfill cheap smell" - not sure what you mean by this. In the 16 years of selling this pillow, no one has ever said this ( but of course there is a first time for everything). Our pillow is made right here in the United States. We personally pack each pillow, so it goes through many sets of eyes (and noses) - we are constantly making sure the the best pillow is sent to each and every customer.

It is not often that I see a heightened sensitivity to a pillow (especially if it was laundered many times - something that we do not recommend, as this breaks down the polyester fiber fill composition).

Regardless, as I mentioned to you - I am on the hunt for another pillow for you - something that will be made of the right materials and exact sizing that you are looking for. Thank you again for your information, consideration and review. All reviews matter and this is no exception. - Arc4life

Link for the Arc4life Small Traction 
Pillow: https://arc4life.com/collections/tractionneckpillows/products/arc4lifetractionpillows