---
Posted by N Gil on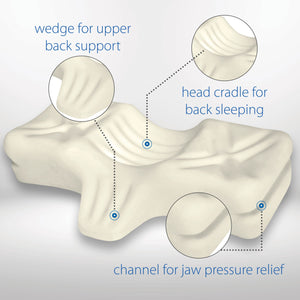 The Therapeutica contoured memory foam neck pillow offered by Arc4life can help with many neck conditions. 
---
Posted by N Gil on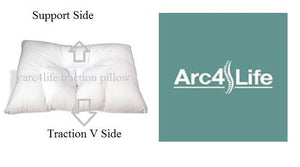 HF: A chiro I saw recommended I get a pillow that looks similar to this called TriCore, that I should use the petite size, however petite size only comes in firm, not gentle (I verified by contacting the company). I'm concerned about pillows that are too hard. What do you think? Dear HF, Thank you for commenting on this post. This arc4life traction pillow might LOOK very similar to the tri-core pillow but it is very different. The stitching and contours are different and the fiber material inside the pillow has a very different feel and texture as well. There is...
---
Posted by N Gil on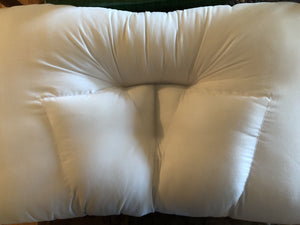 What is the best pillow if you suffer from neck pain and shoulder pain?