---
Posted by N Gil on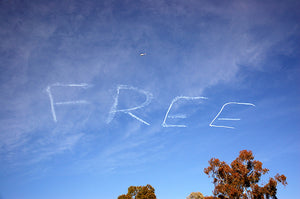 This One is a Good One.....
https://arc4life.com/blogs/arc4lifeblog/this-one-is-a-good-one
⭐⭐⭐⭐⭐ THIS ONE IS A GOOD ONE...I have severe neck issues and constant headaches. I have bought many many pillows and seem to hate them all. I like this one a lot. - Maria... Feb 2021 ⭐⭐⭐⭐⭐Great pillow if you have neck problems. I recommend.---Jan 2021 "The People's Champ"
---
Posted by N Gil on