---
Posted by N Gil on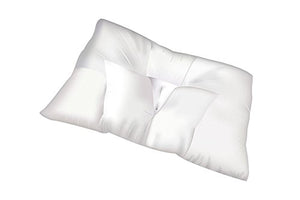 ⭐⭐⭐ Too many claims for a big price tag. Unfortunately the pillow did not work for me. The stuffing was a bit too stiff for my comfort, and even so i did not wake up with a headache, I found myself waking up during the night to adjust the pillow, my neck did not feel anything different than before sleeping on my memory foam pillow.The pillow is good quality, made in the USA, it was wrapped nicely, no odor, stitching was strong, unfortunately it was just not for me. :( - S Leavitt, Dec 2020 S.Leavitt, thank you for...
---
Posted by N Gil on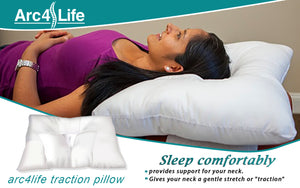 Review #810 + #811 The Herniated Disc Pillow
---
Posted by N Gil on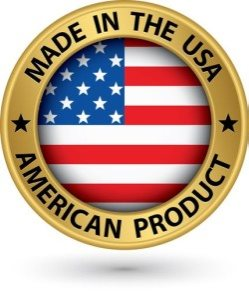 This New Yorker was not happy with the arc4life traction pillow. Archie Bunker has spoken.