---
The Arc4life Blog — how to use the arc4life traction pillow
Posted by N Gil on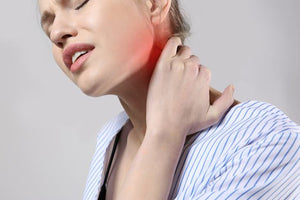 I bought this for my mom who has neck problems (bone spurs). She'd been hurting for a week or so and unable to sleep, after using this pillow she was able to get the traction she needed and pain relief. She loved it so much she bought another one.
---
Posted by N Gil on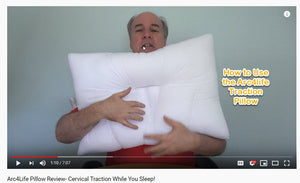 Just like a Physical Therapist when they pull on your neck - aka neck traction. That is what the arc4life traction pillow does.
---
Posted by N Gil on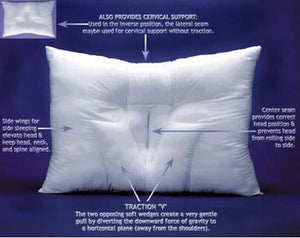 Arc4life Traction Pillow DID NOT Work for Rico. Here are some possible reasons why.