---
Posted by N Gil on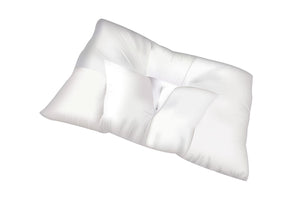 I received the pillow I ordered and it seems a little firm for me. I see I ordered Medium. Do you have a softer one? Thank you- Cinderilla Dear Cinderilla, great question, and thank you for your email. No we do not sell a softer version of the arc4life traction pillow. It comes in regular support and xfirm support. Tha...
---
Posted by N Gil on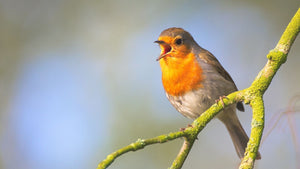 🌟 Pillow is for the birds Piece of junk, did not help my C5-C6 issue in the least. It is terribly uncomfortable, and only allows for one sleep position (on your back). A pillow made of bricks would be softer and more comfortable. I tried it for several nights, as the insert suggested if it wasn't comfortable, but the most I could stay in it was an hour. Take my advice and go to a pain physician instead, the deductible is cheaper than the pillow and you will be far better off. - LiFirma\
---
Posted by N Gil on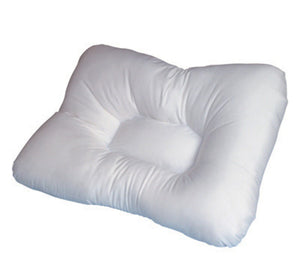 When a pillow comes in two levels of support, should you order the firmer version or the gentler version?