---
Posted by N Gil on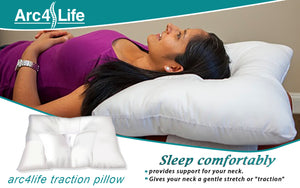 ⭐⭐⭐⭐⭐finally get a great night's sleep! Size: Arc4life Traction Pillow Medium (standard)- 24"x17" I waited a few days before I reviewed this pillow. It takes a few days to get use to it. Very unique design meant to cradle your head and align your neck and spine.(make sure the V shape in the middle is pointed down your...
---
Posted by N Gil on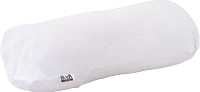 A Video showing you how to Use a simple towel roll for support for your neck and lower back.
---
Posted by N Gil on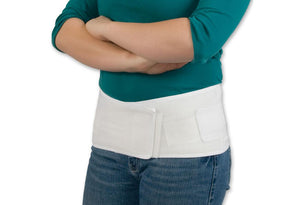 This Arc4life How to article discusses how one should wear a lumbar support belt for low back pain relief from sciatica, lumbar strain and low back injuries. There are many types of lumbar support belts available online today. You want to make sure your lumbar support belt fits properly and it proportioned for your body.