---
Posted by N Gil on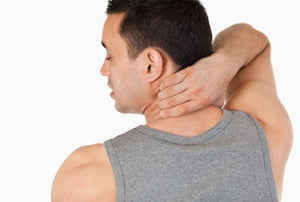 Neck Exercises in 60 seconds for a Stiff neck: Work out the cervical paraspinals, the suboccipital muscles, gentle neck traction and chin tucks.
---
Posted by N Gil on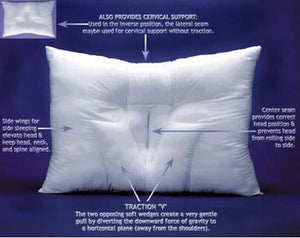 Arc4life Traction Pillow DID NOT Work for Rico. Here are some possible reasons why.
---
Posted by N Gil on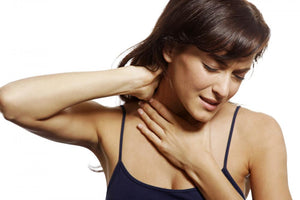 Brushing your teeth, taking a shower, making the bed, making breakfast- all of these tasks are excruciating...and then driving to work. This happens to me once in a while so i decided to write a lens on how to treat a stiff neck without popping pain medications. This squidoo lens shows you how and gives you some great at-home things you can yourself.